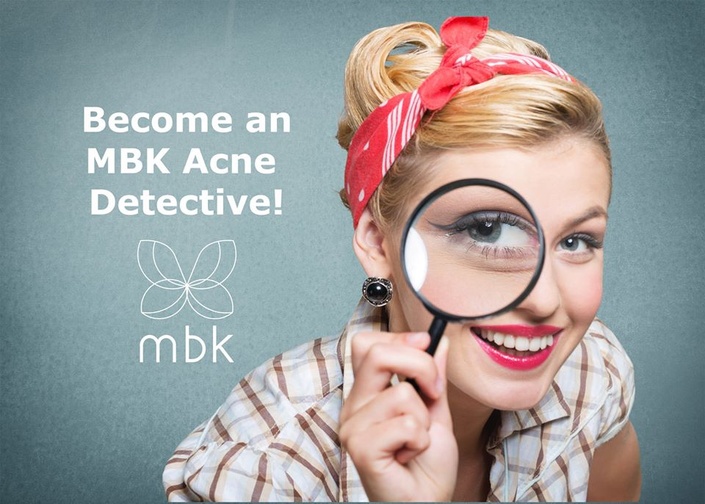 MBK Acne Detective Course™ (for Estheticians)
Become an MBK Acne Detective Specialist in your spa business. Happy New Year Sale - Coupon Code THANKS2021 (save $150 off regular price)
Do you struggle with helping your clients manage their acne?
In my practice, I don't believe in chasing skincare symptoms and giving my patients homecare and a treatment plan, which will only act as a band-aid and just temporarily address their symptoms. I get to the root causes of the problem so that I can educate my client on how we as a team are going to resolve their skin condition and achieve lasting, meaningful results that will last a lifetime.

Everybody has C. acnes bacteria—which is commonly blamed for causing acne. The skin biome is the ECOSYSTEM of microorganisms that live on the skin, your skin is colonized by millions and millions of bacteria, viruses, and fungi, and just like the microbes in your gut have a more significant impact on overall health, microbes on your skin, which is your largest organ, impact the way it looks and feels and its ability to serve as a barrier between your body and the outside world.
Cutibacterium acnes (formerly Propionibacterium acnes) and its relative Propionibacterium granulosum are essential members of a healthy skin microbiome. These bacteria produce a secretion that has antimicrobial properties and helps maintain an acidic skin pH (5.5). The acidic pH, just like the skin of the scalp, helps defend the skin against pathogens.
A cookie-cutter one size fits all skin regimen is not ideal! Acne is a disease with a broad spectrum of severity and that the skin microbiome is reflective of this significant variation. Acne is the result of a disrupted balance in the microbiota that contributes to disease severity, rather than attributing the condition to one harmful microorganism that has a pretty important role in keeping skin healthy. Although acne is caused by many root cause factors, the gut microbiome plays a key role in the progression and severity of the disease. The intimate relationship of the gut to the skin is referred to as the gut-skin axis. 70-80% of your immune system is found in your gut! A healthy gut is a healthy immune system and clear glowing skin.
Upon completion of the MBK Acne Detective Course™ you will be able to:
Gain a full and thorough understanding of what retention hyperkeratosis is
Learn about various skincare regimes and how skincare and treatments can affect acne
Understand the various medications commonly used to treat acne
Learn how nutrition and lifestyle are the leading root causes that affect acne and other skin health issues - Brain-Gut-Skin Axis
Gain a full and thorough understanding of the many types of acne and what typically causes acne
Once you understand what acne is you'll be taught other factors that will influence the treatment schedule most suitable to your client's acne condition.
This course is currently an intensive brand-neutral acne theory education, includes the following:
10 online self-study course modules (new modules coming in 2022)
15 done for you handouts to rebrand in Canva for your acne client packets
4 done for you ebooks to rebrand in Canva Clear skin and Gut health recipe books for your clients
30+ social media images on acne to rebrand in Canva
Sorry, there are NO quizzes or games to test your knowledge. Any new content added to this course is complementary to current students. This will affect the price of the course sometime in the near future.
If you LOVE listening to podcasts. Have a listen to Pure Skin OC's podcast called Pure Skin Talk. Deyvn and I talk about the beauty industry, acne tips, and my acne course.
(Look for Pure Skin Talk on your favorite podcast app)
Lifetime Course Access - This course is delivered through a system that you will have access to 24 hours a day, 7 days a week for 365 days (12 months). As this is an online self-directed course, you have no set timetable and can study at your own pace. Move through the modules as fast or slow as you wish, and return to previous sections at any point. Once completed you will be granted a certificate.
Private Facebook Group (for Estheticians) - Get wonderful support from other colleagues to network, share knowledge and ideas.
Employers - This course is not designed to be purchased by the employer and shared among their employees. Each employee must purchase the course on their own and have access to the course in their name in order to obtain a certificate. A group discount for your employees can be arranged by emailing me [email protected] and setting it up.
This course is not for people who are:
If you want to learn about Acne fast and you don't want to take the time to understand and process how it works, how to apply it, and how to treat it, then this is maybe not the course for you.
Don't want to put in the time and effort to learn and master your craft
Not willing to do the work to build real authentic relationships
Looking for interactive learning with games and quizzes
Don't enjoy online learning vs in-class learning
If you need to think about it too much, can't see the value of what I'm offering, or are wondering if I'll do a discount for you, then this is maybe not the course for you.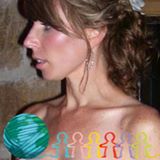 "I have spent a small fortune on classes that were not teaching me anything new, it surely gets frustrating. This course is a go-at-your-own pace and it was perfect! The information is clearly written and a wealth of knowledge. It is not focused on a product line, as most are. If you apply the information to your practice then you will not fail to help any of your acne clients. Acne is not a one size fits all type of disorder, the information provided gives you the pieces of the puzzle you are trying to solve. I promise, if you put the time in to really absorb the course you will help your acne clients. It is far more detailed about the causes of acne and how to clear it than any other course I have taken. If you have been looking for an acne course that you can take from your couch then this is for you. I am extremely grateful to Katie for creating this course! Worth every single cent! "
- Kerri Brooks Pender, Esthetician/Owner, About Face Tampa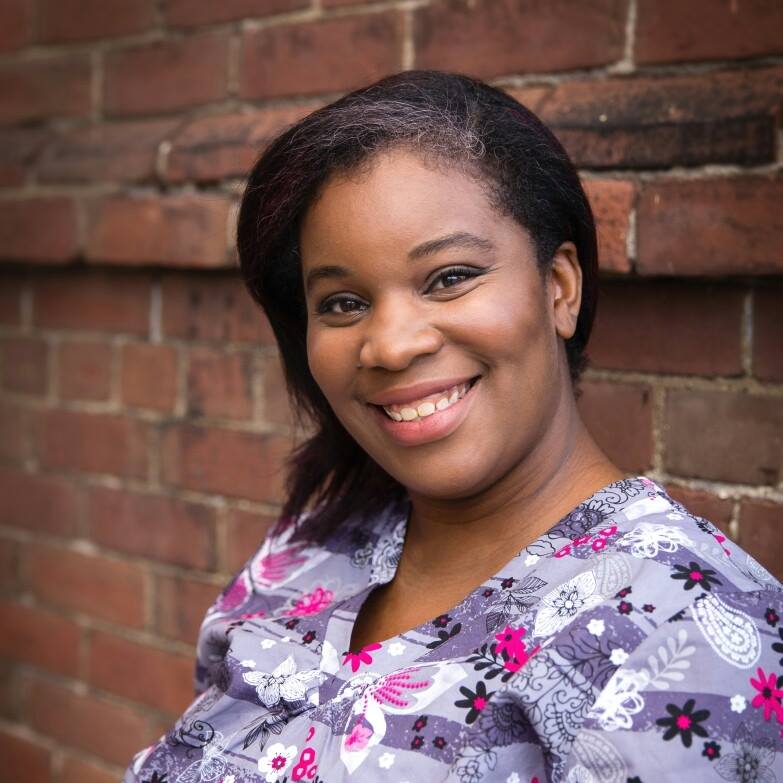 "I'm so glad that I took the MBK Acne Detective Course! Earlier this year, I took another acne course and while it was okay, I was still left wondering how to translate and apply what I had learned to the products that I use in clinic.
I love that the MBK Acne Detective Course is not product dependent but also that it gave me WAY MORE information (and in more detail) then the previous course did when it comes to treating acne. Everything is broken down in digestible sizes and it's easy to understand. I feel confident in being able to better assess my clients skin and recommend the appropriate products to help their skin heal and their confidence grow."
- Naomi Mundy, Certified Esthetician/Skin Coach, Naomi Mundy Beauty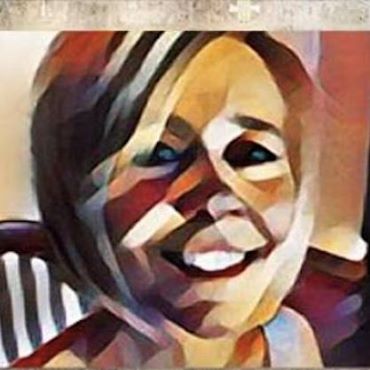 "I strongly urge you to take the MBK Acne Detective Ecourse. Katie is one of the most knowledgable estheticians around. Her course will be worth every penny. Not only will you quickly make your money back, but it will give you a sound foundation which will give you the confidence you need to deal with clients."
- Marlene Wolfberg, Licensed Esthetician and Acne Specialist
"I have to say Katie, your course is fabulous. By far the best one I've taken. Since I've taken several I was somewhat hesitant purchasing it because I figured what more could be in it that wasn't in others, but then I reminded myself "THIS IS Katie we are talking about, of course I'm taking this course". And I'm so glad I did. Thank you for reinvigorating my passion for treating acne."
- Veronica Korologos, Licensed Esthetician, Essential Skin Care and Acne Treatment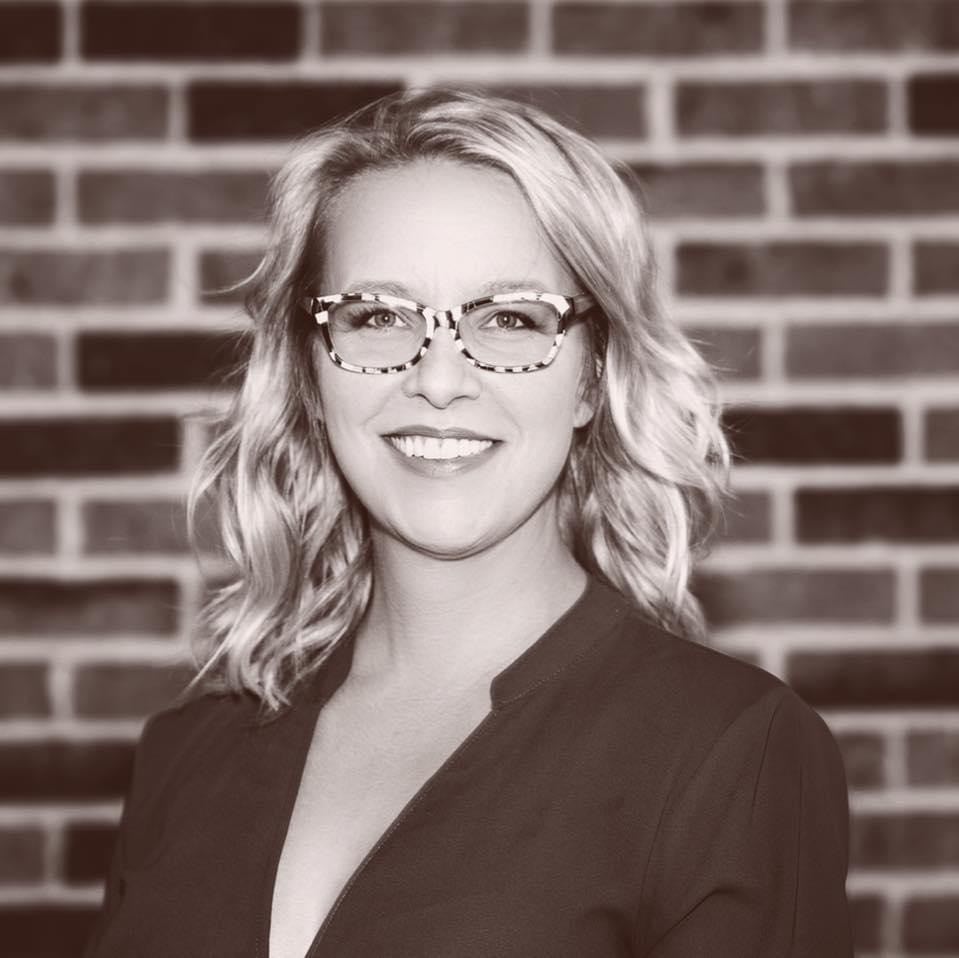 "I just want to say WOW
and thank you for putting together your online program sharing your knowledge. I am FR certified as well and have only begun your course and it is amazing. And the resources in the group will really help my practice.. thank you thank you thank you!"
- Tasha Eriksen, Licensed Esthetician, The Esthetician MN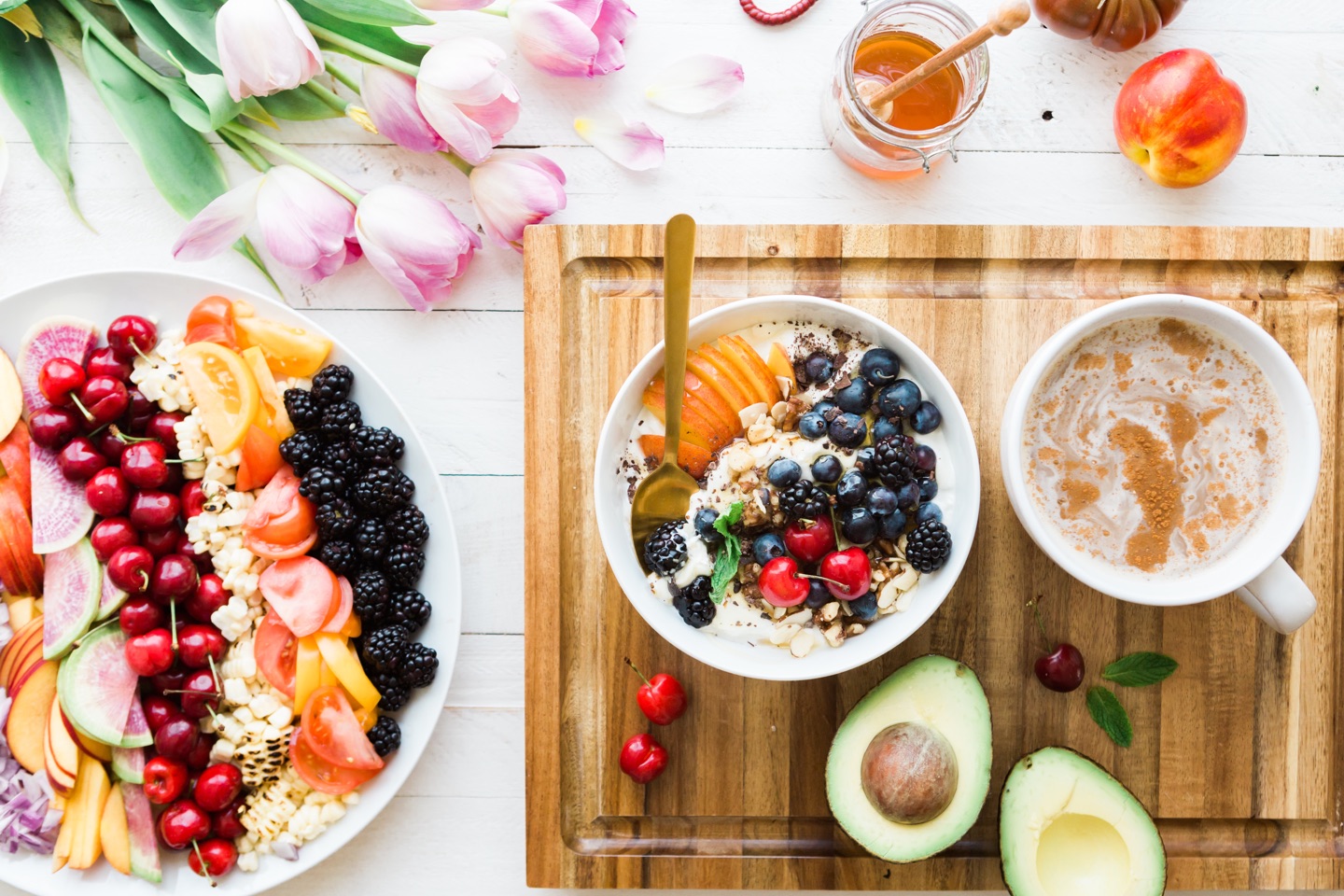 "Loved your course Katie! Definitely helped elevate my acne knowledge along with Face Reality!"
- Nicole Viola Spano, Licensed Esthetician, Radiance Skin Care Salon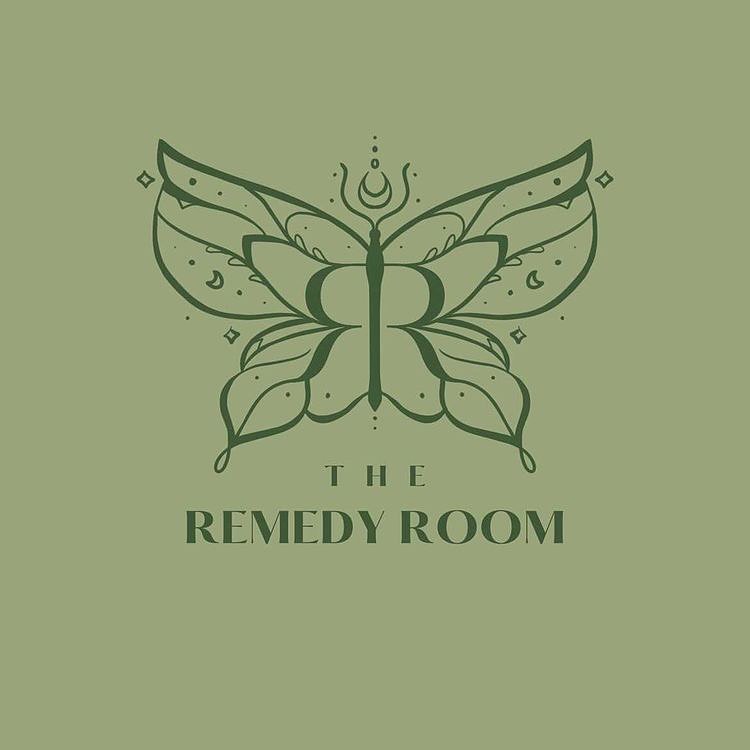 "Yay! I purchased this course from Katie last year & definitely recommend it to anyone considering taking it. It's definitely worth the money & was even better than I had anticipated!"
- Nessa Riley, Licensed Esthetician, The Remedy Room YEG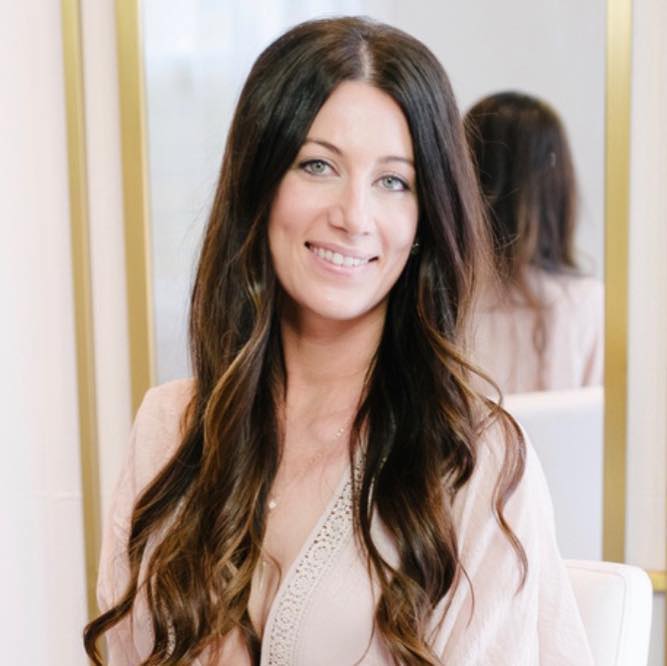 "Just purchased and I cannot wait to get started! I am so happy you did this- you're such a wealth of knowledge and I love learning from you!"
- Taryn Hallal, Licensed Esthetician, Skincare Lounge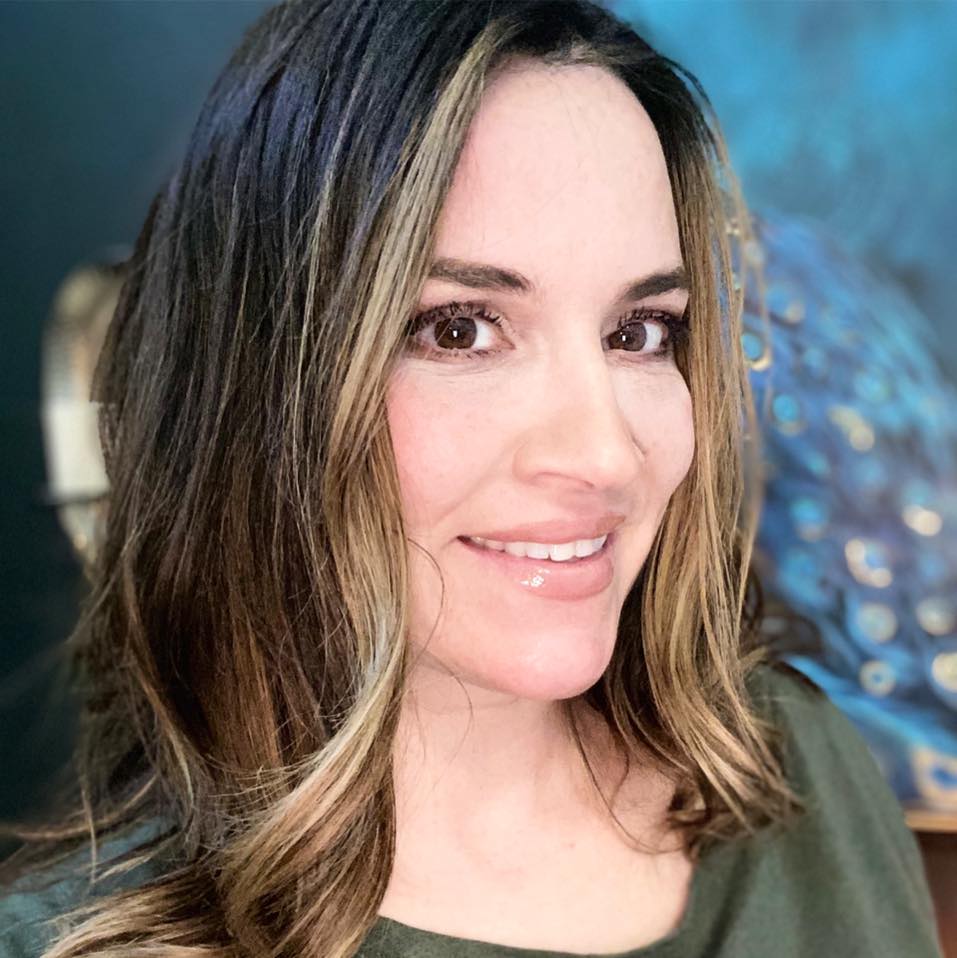 "Love it so far! Thank u for creating this! You have a lot of valuable knowledge Katie."
- Sandy Nelles, Licensed Esthetician, Modfacial Bar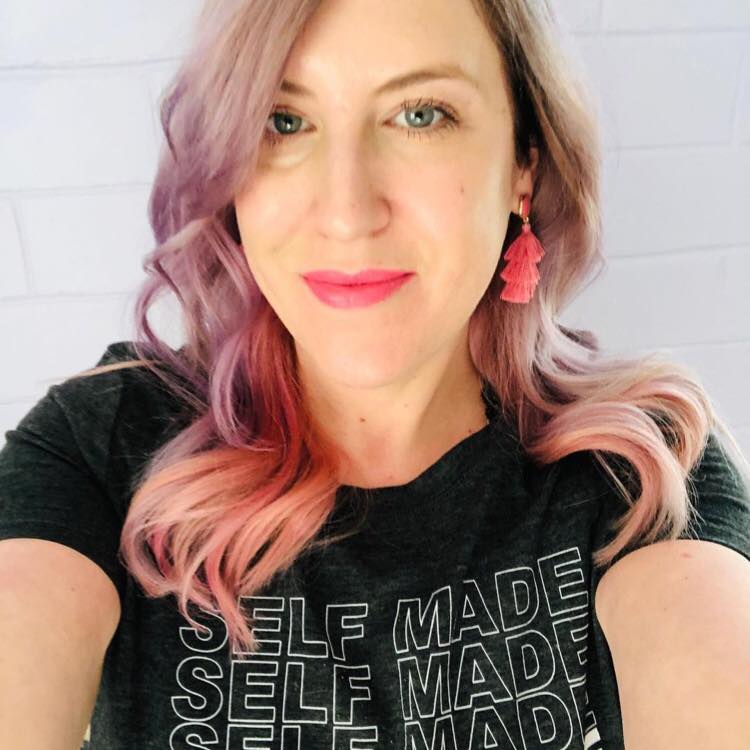 "For the last 8 years, Katie has blessed our group with her mentorship and knowledge. She has spent countless hours managing this (Esthetician Think Tank) group and shaping into the wonderful group it has become! And now she has created an Acne E-Course to help further spread her vast knowledge! I personally purchased the E-Course and even though I am already a Face Reality Acne Specialist, I am learning so much!"
- Lindsay Flint, Licensed Esthetician, Lilac & Flint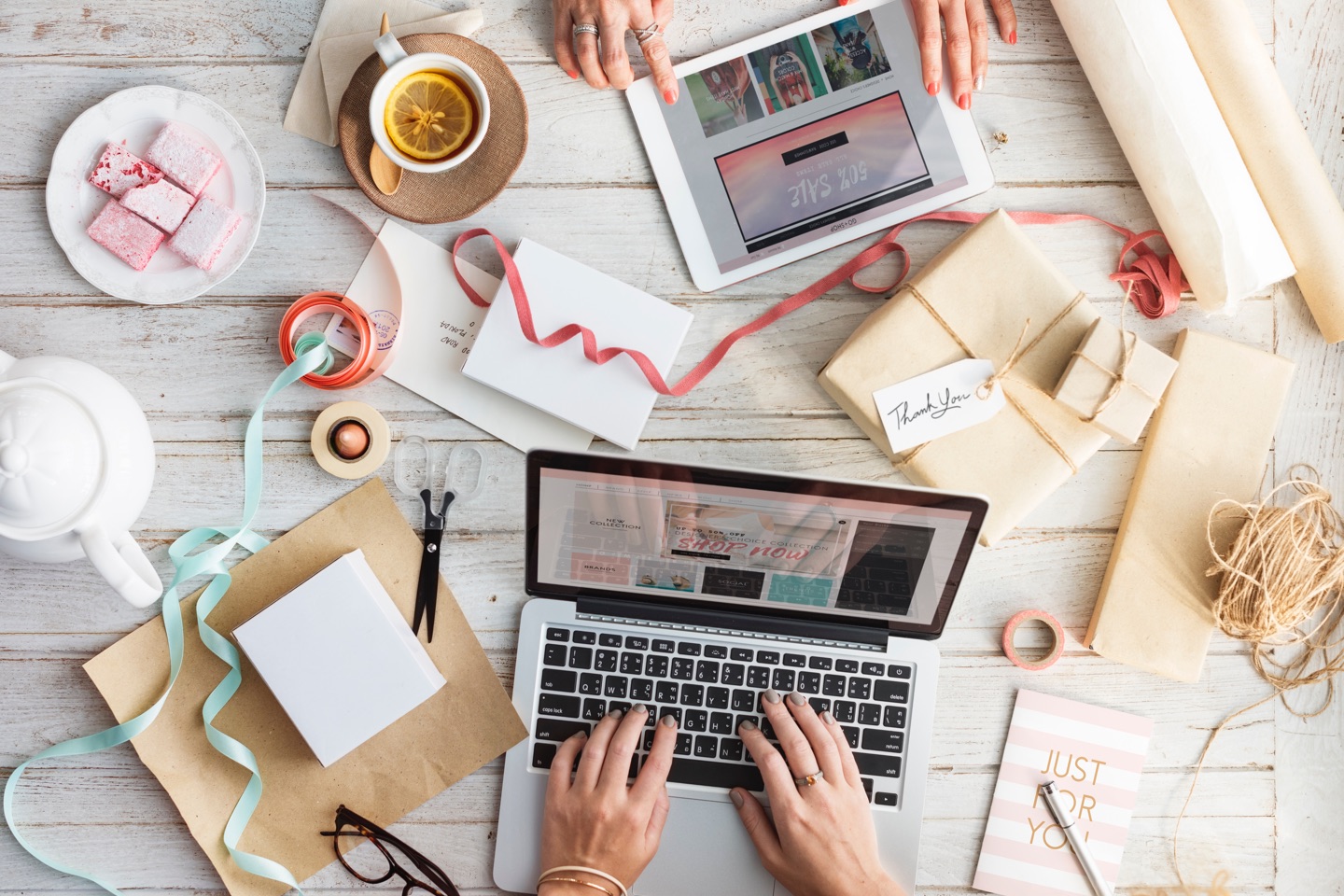 "I am loving this course so far! I'm about 1/2 way done and I've learned so so much so far! Thank you again for creating this training!!! Especially having it online, as I can't travel much with 4 little ones"
- Tia Papatheodore, Licensed Esthetician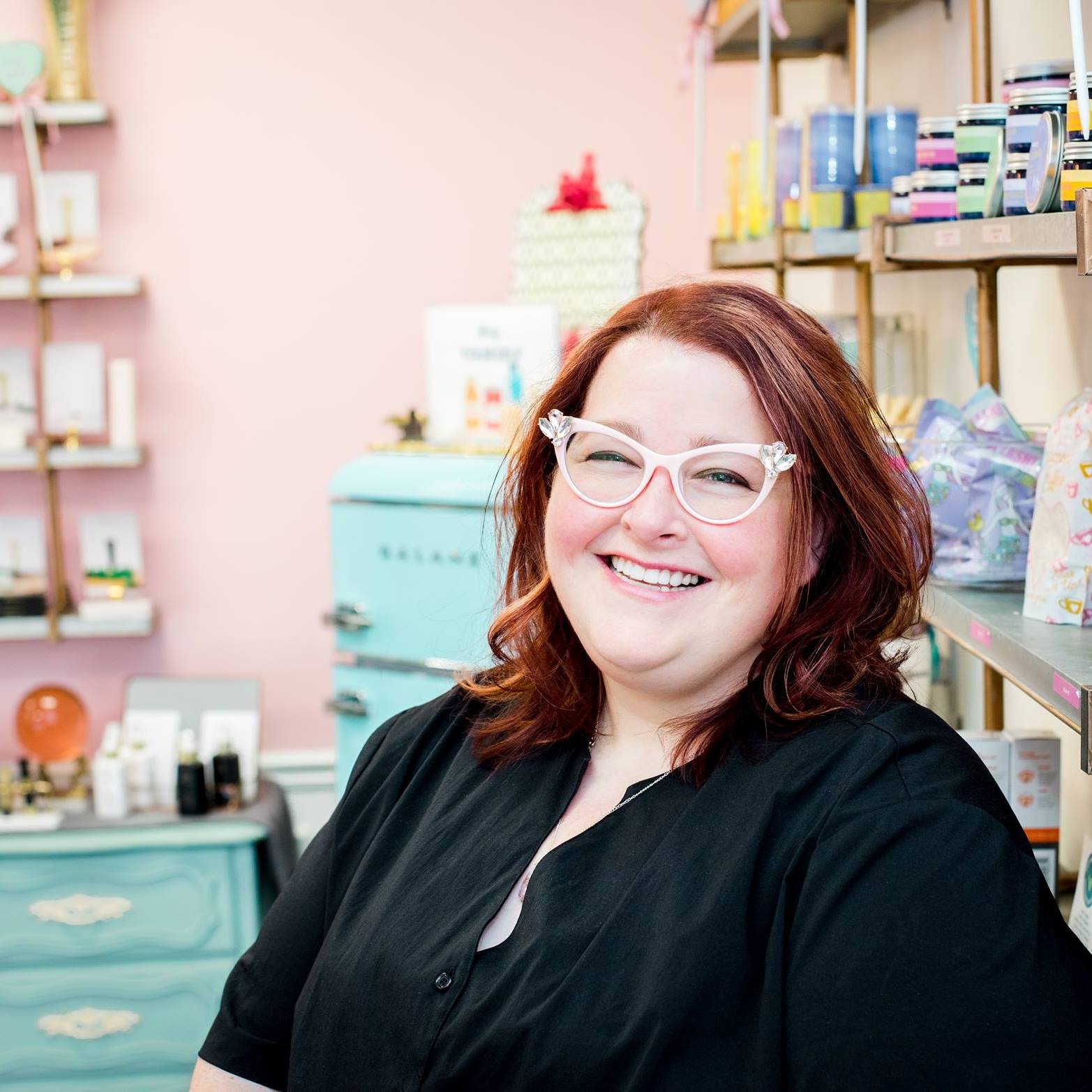 "Highly recommend MBK Acne Detective Program"
- Lizabeth Kristiansen, Licensed Esthetician, Spa Liz & Co.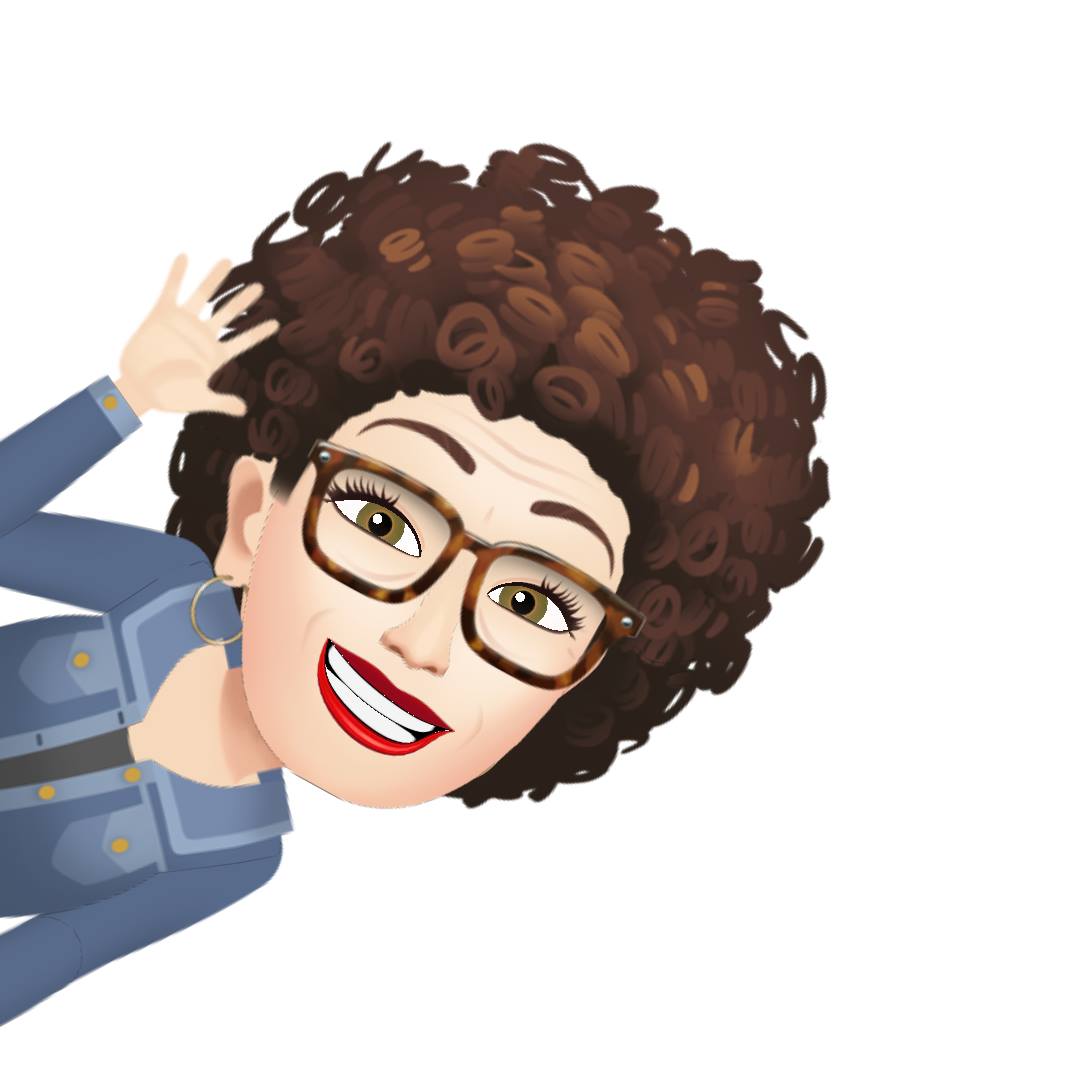 "Very well put together! Thank you Katie"
- Lisia Cooley Walsh, Licensed Esthetician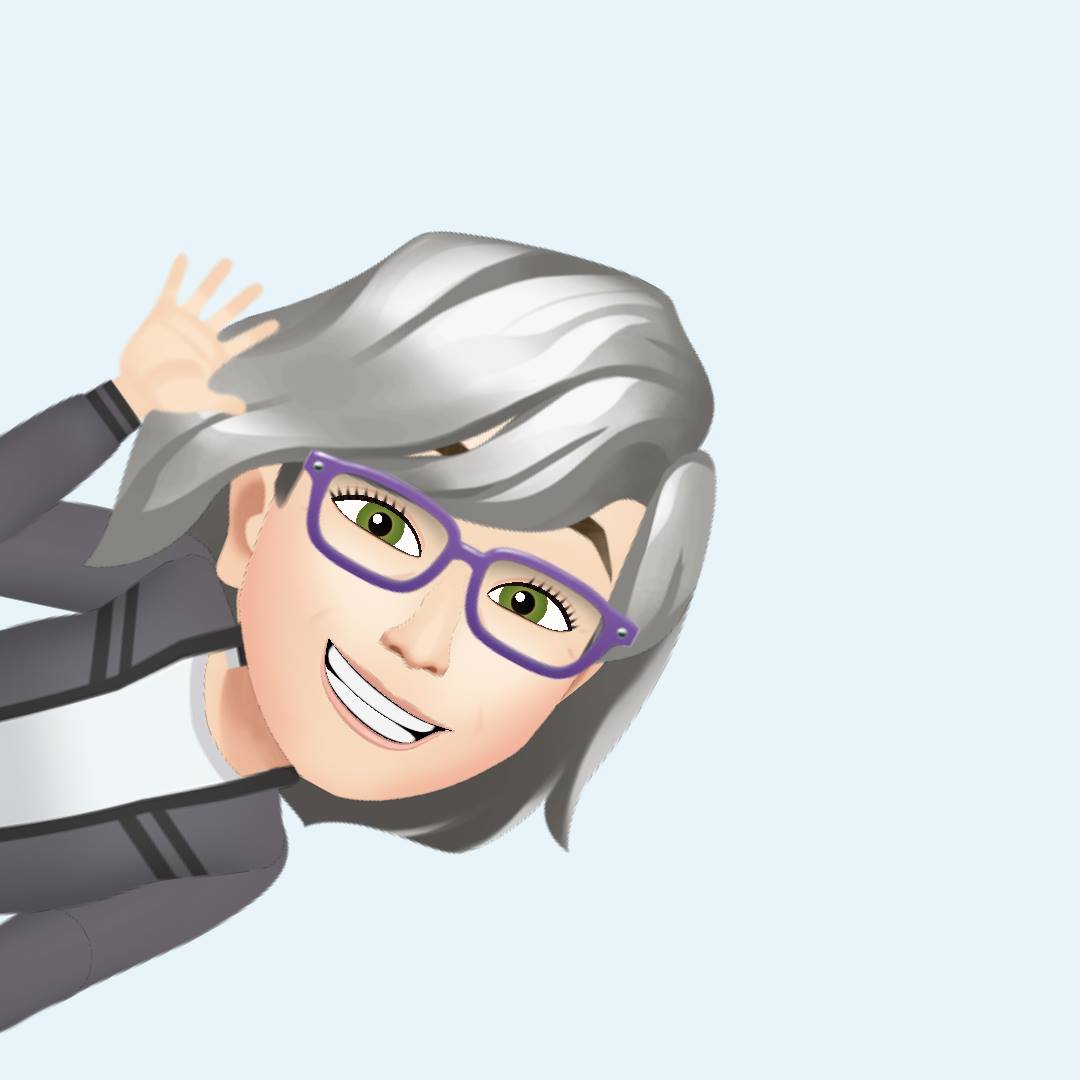 "Your set-up is excellent and worth every single penny, and so mind boggling in depth!"
- Kathryn Barrel, Licensed Esthetician, Skin Maven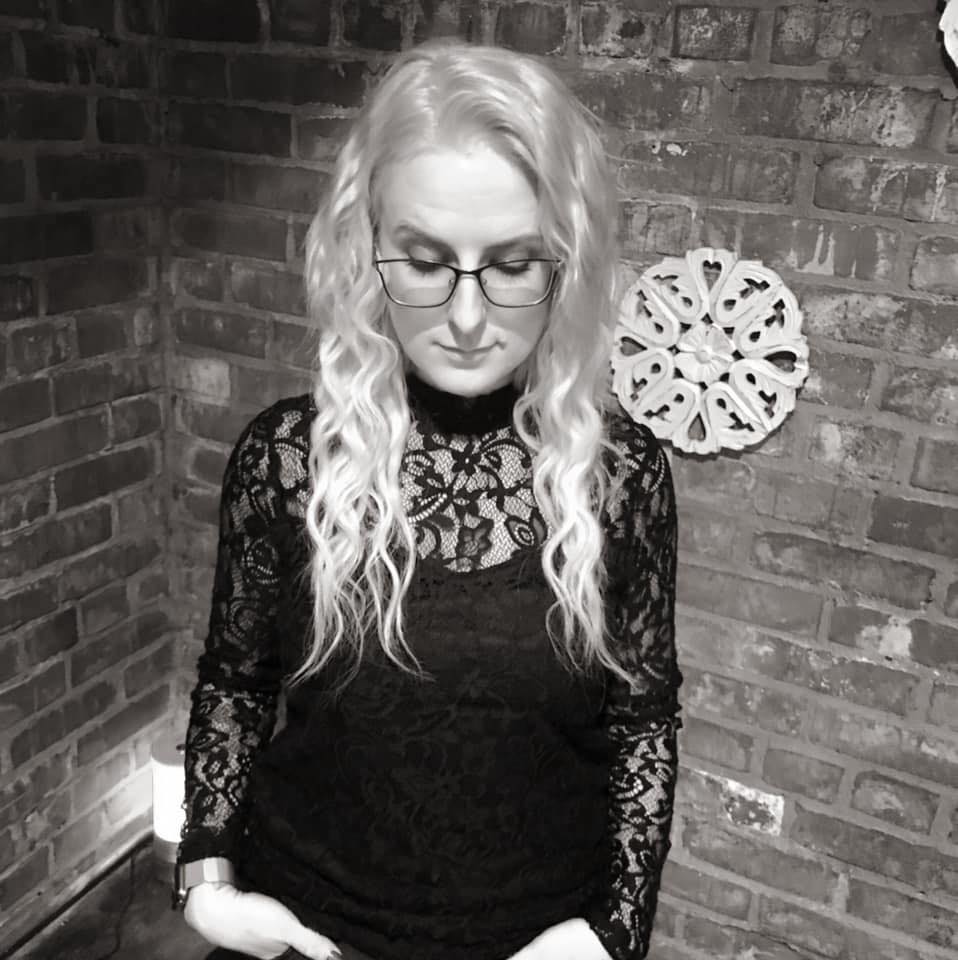 "Holy hell that is a LOT of information!!! So excited to dive into this!!"
- Alexandria Paquette, Licensed Esthetician, Tulip & Tonic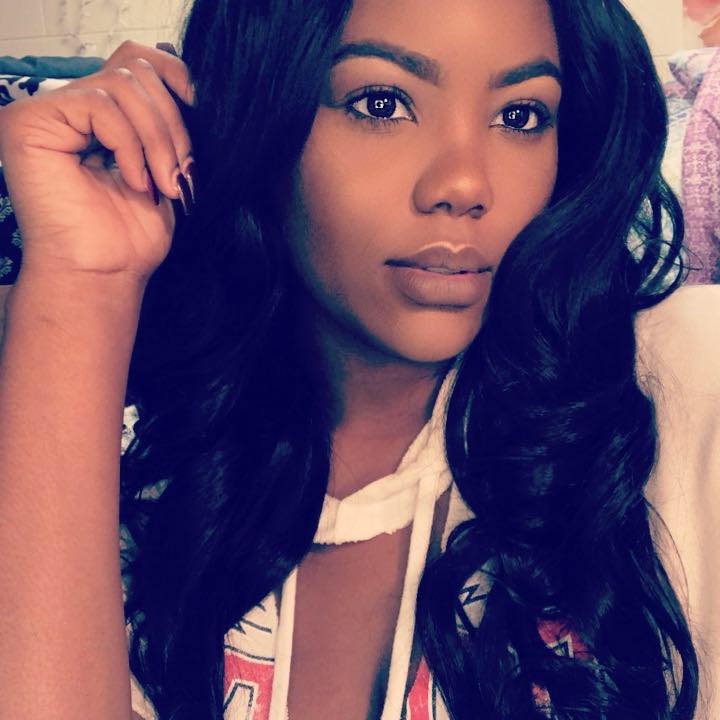 "I know Katie's program is very In depth I'm super happy so far & I would be disappointed if I bought into a particular line for a high price point for the same information"
- Chanel Yancy, Licensed Esthetician, Skin Envy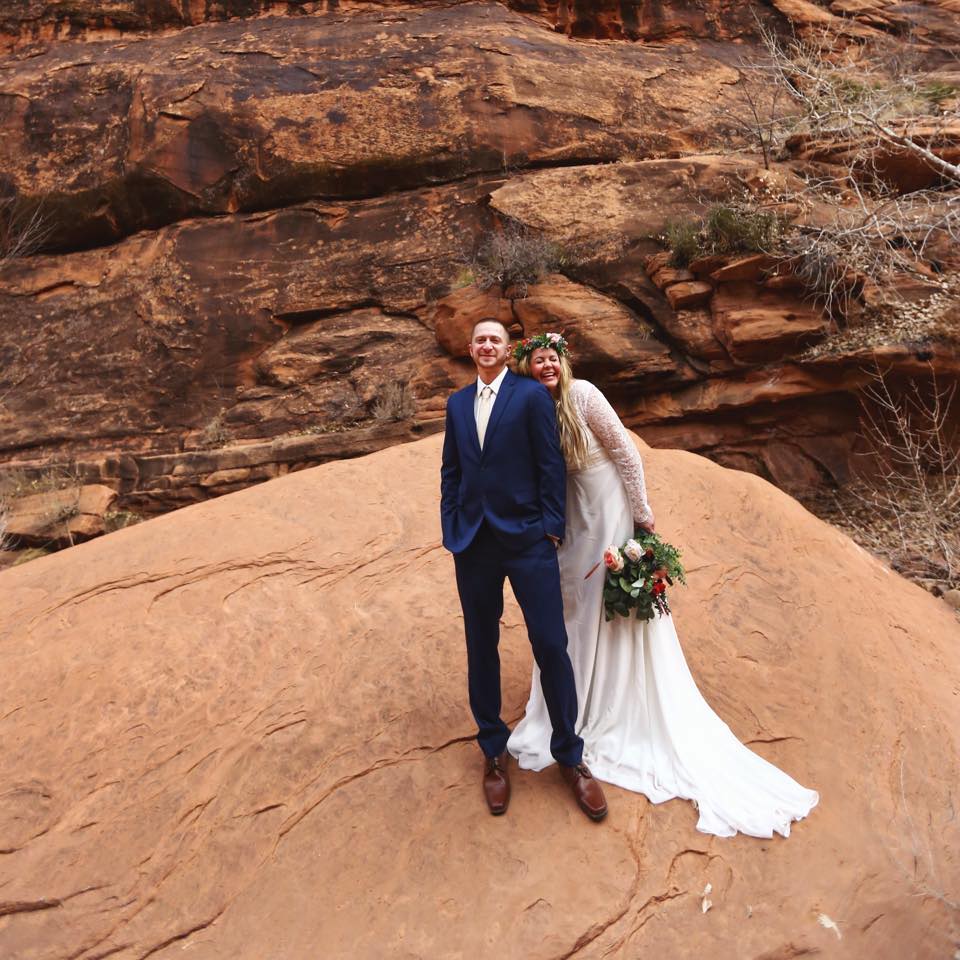 "Tons of info. Great course. Definitely won't regret!"
- Miranda Bofenkamp, Licensed Master Esthetician & Cosmetic Tattoo Artist, Nickel & Dodge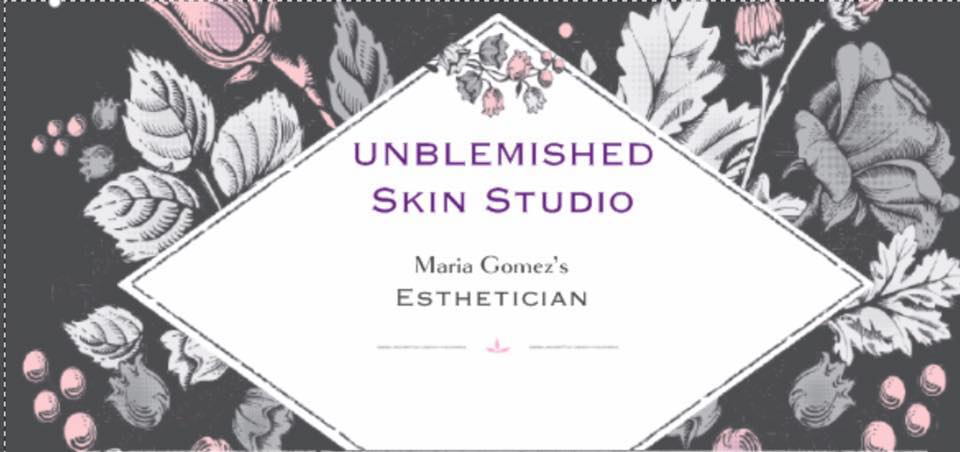 "It has tons of information very detailed!"
- Maria Gomez, Licensed Esthetician, Unblemished Skin Studio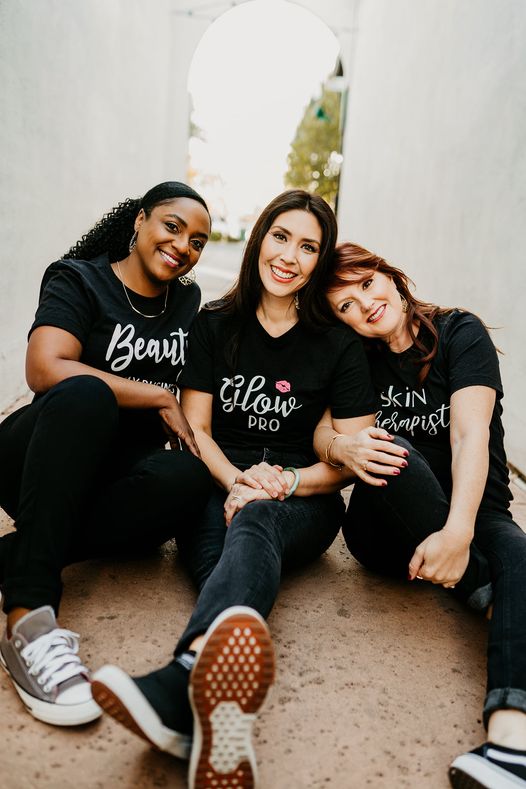 "Such good info and totally recommended especially if you've been with Face Reality for awhile. I took it after 3 years of using Face Reality and felt like it went into much more detail about hormones, cycles, and ingredients!!"
- Elizabeth Price, Licensed Esthetician, Vivid Skin
Your Instructor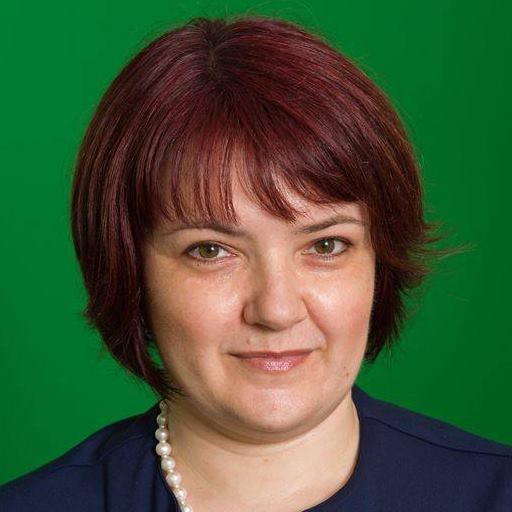 Katie is a Certified Medical Esthetics Practitioner, Acne Specialist, Holistic Nutritionist, Functional Nutrition Counselor and Holistic Chef in New Westminster, BC Canada. She owns an award winning integrative clinic MBK Cultivate Skin & Nutrition Wellness for over a decade where every person is treated as an individual. She takes her time to listen to her clients story, creates a bespoke skin, nutrition and lifestyle plan which combines the best of traditional and western medicine specific to their biochemistry, skin and health goals, and environmental influences.
Katie is a dedicated and progressive practitioner, her skin and nutrition philosophy is an "inside-out" approach to your mind, skin and body health. Instead of simply bandaging symptoms, she looks at you, as whole person, and addresses the true underlying causes. She enjoys helping clients reduce inflammation and resulting symptoms, identify and resolve food sensitivities. and stabilize blood sugar and hormone balance. Her goal is to not only help you feel better now, but to help you live a vital and robust life for as long as you live.
Katie believes that nourishing ourselves with nutrient-dense whole foods has a profound impact on your overall health. She loves to cook and wants to inspire her clients and students to get into their kitchens, explore local and seasonal foods, and feel empowered to transform their health. Wellness isn't just about eating healthy food and exercise, its about building a healthier lifestyle.
Course Curriculum
NEW: About the D4U Virtual Clear Skin Acne Program - Video
Available in days
days after you enroll
Frequently Asked Questions
When does the course start and finish?
The course starts now and never ends! It is a completely self-paced online course - you decide when you start and when you finish.
How long do I have access to the course?
How does lifetime access sound? After enrolling, you have unlimited access to this course for as long as you like - across any and all devices you own.
What if I am unhappy with the course?
We would never want you to be unhappy! We will offer 100% money back guarantee. However, due to the nature of this fast-learning course, the request must be made within 24 hours of purchasing the course. Please contact us at
[email protected]
in that timeframe, and we will give you a full refund.
When does the course begin?
MBK Acne Detective Course is self-paced and begins as soon as you enroll! You can enroll now and start immediately or wait a few weeks. Your choice!
Can I take the course at my own pace?
Yes! This course is entirely self-paced and as soon as you enroll you will have access to every chapter, lesson, and resource. Plus, you'll always have access to future updates.
Where can I ask questions or get help?
All students are encouraged and welcome to ask questions on our very active Facebook group. This is a safe place to ask any question you have. Katie is very active on the group and looks forward to meeting you there!
Do you have a question about signing up for the course?
Is this online acne course for me?
This acne course is aimed at certified/licensed estheticians wanting additional acne knowledge outside of what is traditionally taught in esthetics school. It is brand neutral theory based training and not affiliated with any skincare lines as I do not buy into product lines that believe only their products can "cure/manage" acne. Acne is multi-faceted, for the majority of people, diet and lifestyle are crucial to obtaining and maintaining clear, blemish-free skin. Some people have a genetic component and others have flawless skin.
How is your course different from Face Reality?
Did you know that I too am Face Reality Certified, since 2015? While I LOVED my theory training based on Dr. Fulton's years of acne studies I could not use Face Reality products here in Canada. I did use many of Face Reality's resources and strategies when I did my acne consultations and I could help my clients clear their skin with more confidence. I did not agree with being aggressive in the homecare and treatment plan for the majority of my acne clients. In my practice I operate more on the corneotherapy side of skin health by preserving the integrity of the epidermis. I also focus a lot more on gut health and functional nutrition with my clients. I do have several Face Reality students in this course as they want a different perspective in treating acne to compliment their Face Reality training in their practice.
Thank you for your course purchase!
Please login to your account and get started on your acne education.